Winter Teen Retreat 2018 - February 9th-11th

Registration for the 2018 Winter Teen Retreat is now CLOSED. Make sure to bring everything you need with our handy dandy downloadable Packing List! Thank you to everyone that registered, and we will see you on February 9th!
Event Information
When? February 9-11, 2018
Where? Spruce Lake Retreat Center in Canadensis, PA (Directions available here)
Who? Students aged 12-17 are welcome.

If the weather cooperates, we'll go snow tubing, hiking, & ice skating!
Bring your warmest winter coat - we're going to be spending a lot of time in the great outdoors!

How much does it cost?
Early Bird Registration (Postmarked by Dec. 20): $120
Regular Registration (Postmarked Dec. 21-Jan. 16): $140
Slowpoke Registration (Postmarked Jan 17-26): $160

Questions? Email or call us at 570-493-0108
Space is limited for this special event, and registrations will be accepted on a first-come, first-serve basis. Please send in your forms in ASAP!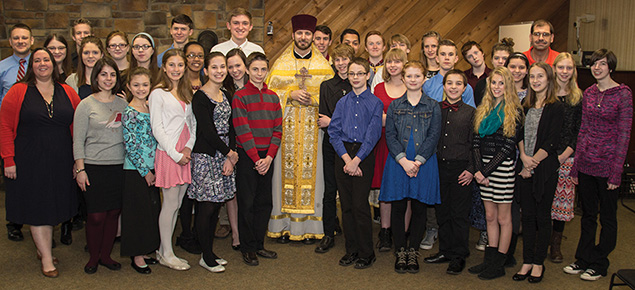 The Latest News
Calling All Teens!

Registration for the 2018 Winter Teen Retreat is now closed!
Facebook

Want to be even more OYAA connected? Come join us on our Facebook page!