St. Tikhon's Teen Summer Camp 2018
The 13th Annual OYAA Teen Camp 2018 Summer Camp Program will be held at St. Tikhon's Summer Camp in South Canaan Pennsylvania the week of July 1-7, 2018.
For more information on St. Tikhon's Summer Camp, please visit our sister site at
www.sttikhonscamp.org
!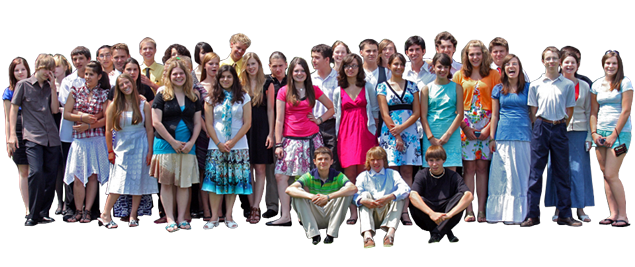 The Latest News
Calling All Teens!

Registration for the 2018 Winter Teen Retreat is now closed!
Facebook

Want to be even more OYAA connected? Come join us on our Facebook page!